Open Hours
Contact Us
Tel.: 305-296-6177
Fax: 305-296-8228
531 Fleming St, 
Key West FL 33040-6879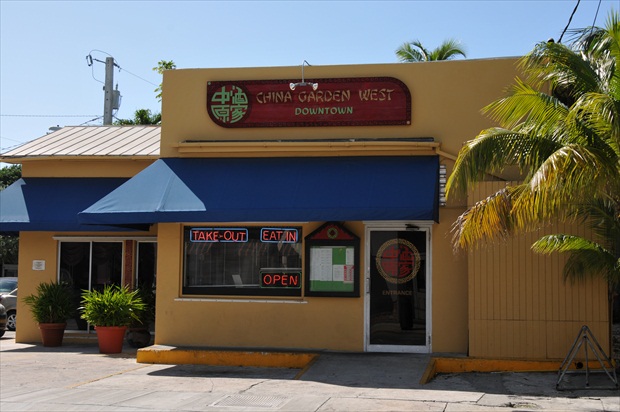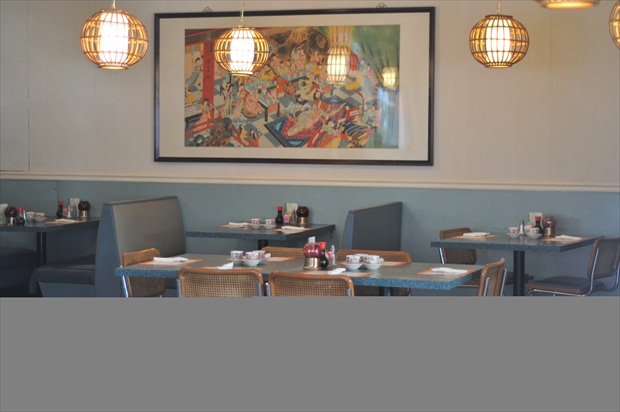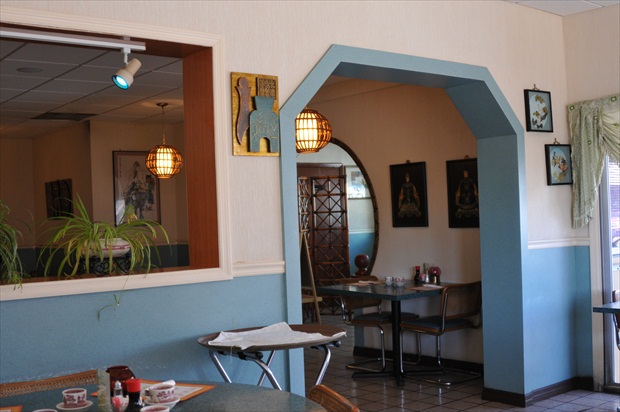 Welcome to China Garden West Downtown! We are located in Key West, Florida, the southernmost city in the continental U.S. Our restaurant can be found at the corner of Fleming and Simonton, one block from Duval.
China Garden West Downtown is family owned and operated by the Cheng's. It was established in 1989 and has since received the People's Choice Award for Best Oriental Restaurant. Here at China Garden West Downtown, you will receive our warmest welcome. We guarantee you a pleasant and inviting atmosphere where you can enjoy a well-prepared meal. We choose our ingredients carefully and use only the freshest to prepare every dish.
If you have any comments or suggestions, or need more specific information about us, feel free to contact us at 305-296-6177. We will be delighted to hear from you any time!
** WE ARE OPEN DURING ALL HOLIDAYS EXCEPT THANKSGIVING. NORMAL HOURS <BR>
***WE DELIVER WITHIN KEY WEST, STOCK ISLAND, AND KEY HAVEN.